Our Member Blog
When you own your own business, there's no avoiding challenges. The important thing is to recognize them and address them.
Read More
---
There's a lot to be said for collaboration, partnership, and aligning yourself with like-minded individuals. We strive to live out that credo everyday, heck it's even in our name: C3 = Connect, Collaborate, Community. We've found success in reaching out and building strategic partnerships, and want to help you do the same. Yes, competition is real. No, you don't have to face it alone.
Read More
---
Good nutrition is an important part of a healthy lifestyle. Maintaining a healthy weight will prevent many chronic illnesses such as diabetes or high blood pressure and promote overall health.
Read More
---
Do you want to make some changes in your home, but never seem to have the time? We know you are busy, so we compiled a list of our favorite renovations that can be done in a single weekend! Now you can make some substantial changes in your home without the hassle of a large renovation.
Read More
---
nfriedman@centralizedsolutions.com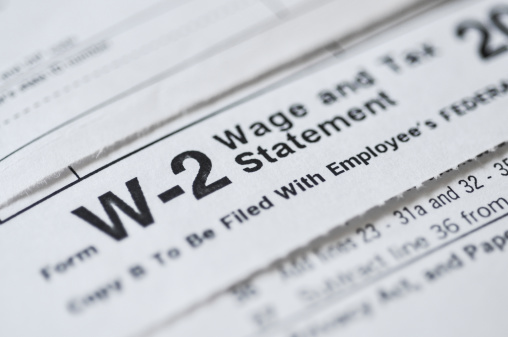 Cybercriminals are stealing your employee W2 information and your money too! They are greedy and harvesting employee generated W2 information from employers is a license to steal from the United States Treasury and also gives an edge to a new twist that takes from you, the employer. Let's take a look at the two scams related to employer targeted W2 scams and how to protect your company.
Read More
---
pfetherston@balancepointpayroll.com
Your employees are the heart of your business. You'll find that a little gesture of gratitude goes a long way in keeping them happy and engaged.
Read More
---
Understand the benefits of a life insurance audit and you should yield great rewards and leave you a little more secure.
Read More
---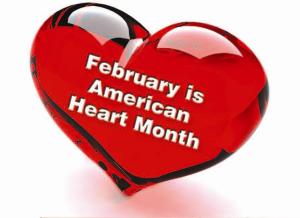 February is American Heart Month. It's a good time to understand the effect exercise has on your heart and the rest of your body.
Read More
---
We are living and breathing through the age of information, which means trends are coming at us faster and faster. As business owners, it's our job to find true north, keep a steady hand on the wheel, and maneuver our way through the minefield of trends. To help you keep focused on your business, I've gone ahead and done the work for you! Check out my 10 Trends to Watch…and Use to Grow Your Business. By Donna Miller, C3 Workplace.
Read More
---
Most business owners find marketing to be daunting, but it's actually a lot of fun. Before becoming owner of Minuteman Press of Newark, I was marketing professional with over 30 years of corporate experience. As the Chief Marketing Officer of my own business I use the following five fundamentals to guide me in my marketing efforts every day.
Read More
---
26 Park Street, Suite 2062 | Montclair, NJ 07042 | Phone 973-226-5500