The North Essex Chamber Member Spotlight is a column that highlights one our members. Each spotlight is shared via NECC email and social media.
Your company can be the next Member Spotlight. Just complete and submit this questionnaire.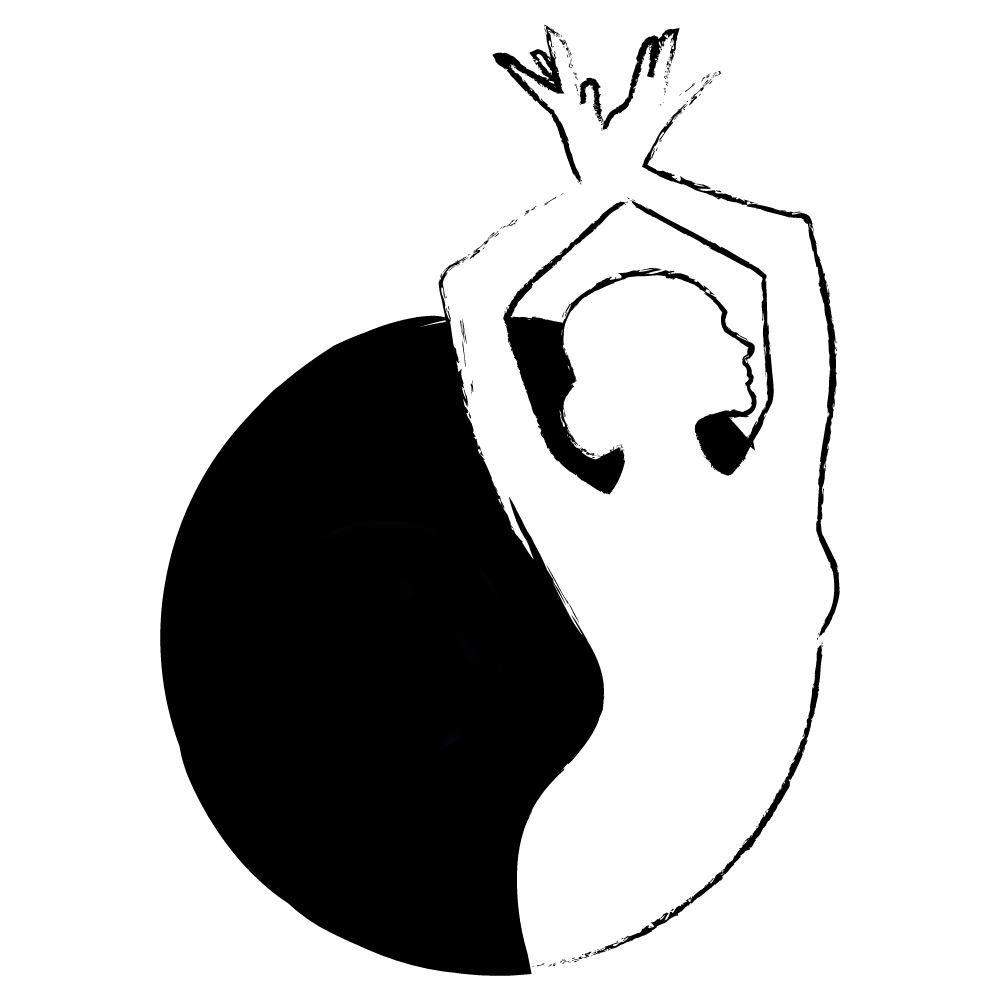 You can hear the passion in Ami Minar's voice when she talks about the impact of what she does. What she enjoys most about it is how others experience the profound effect music and dance have on a person's spirit.
Ami is Producer and Founder for Admission Nation, an entertainment company. In her role, Ami helps train the next generation of flamenco artists and she works to raise awareness about flamenco dance. Her career started as a hobby, and then she was in the company performing. It's been the audiences who have inspired her to teach, perform, and produce. She regularly organizes a Hispanic Heritage Month event. She is also currently producing on a documentary.
Ami has been in the industry for over 20 years. An important person in Ami's journey has been her mentor, Jose Molina.  "He taught me not to be afraid of expressing my feelings and being honest to myself on the stage."
Ami continues, "Every performance is challenging and involves taking a risk, but in the end, each one is so rewarding. Music and dance are essential components of the human spirit.  We believe in the power of dance and music to inspire, and to bring people together."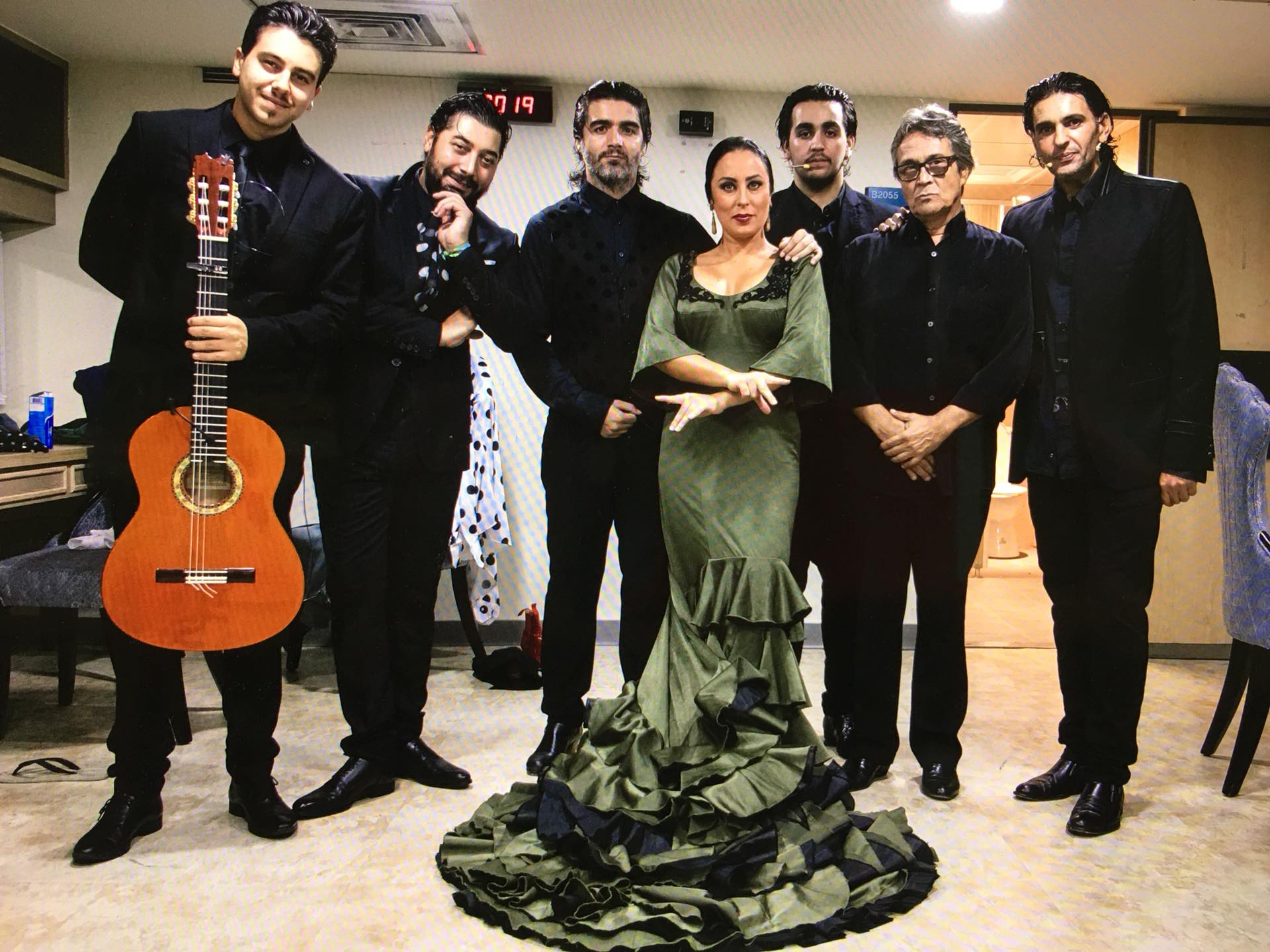 When Ami is not traveling for her flamenco productions, she's out and about in the community. The dancers love to visit schools, museums, senior centers, and parks to uplift, engage, and enrich neighbors of all ages through music and dance.
Ami joined the Chamber after she was invited to attend a meeting and found it interesting to meet others in the community. "I wanted to connect with the community and businesses." The advice she would give anyone starting out in business is to follow their dream and to never give up.
When Ami is not working, she loves to go hiking. Ami also recently learned to bake.
When asked what words best describe her, she said "positive energy." That explains why she feels that if she had a theme song it would be "She's A Maniac."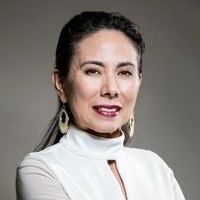 Ami Minars
Producer and Founder
Admission Nation LLC
41 Watchung Plaza, Montclair
973-567-0712
admissionnationllc@gmail.com