The North Essex Chamber Member Spotlight is a column that highlights one our members. Each spotlight is shared via NECC email and social media.
Your company can be the next Member Spotlight. Just complete and submit this questionnaire.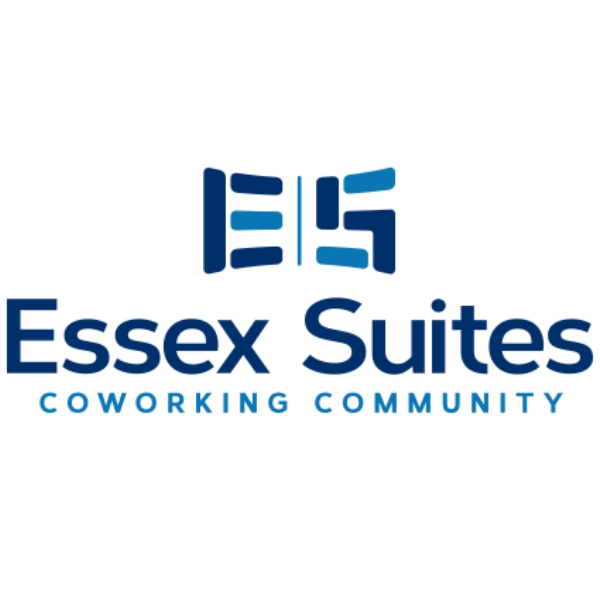 Do you work from home but don't necessarily have a workable remote work set up? Co-owner Jack O'Connell has created the perfect space for you to keep your professional endeavors going without the common home distractions, and that space is Essex Suites! Essex Suites' high-quality office space combines quality amenities with an on-site community manager and a simple pricing structure for an easy and professional experience for all members and their guests.
When asked why this line of business, Jack notes, "My partner Josh Kahr and I were looking for office space but found that the options were limited. We either had to rent substandard space with a long-term lease or rent serviced office space that lacked charm and amenities for an unreasonable price. So, we launched Essex Suites with one goal in mind; to create an entrepreneurial community for startups, small businesses, and independent professionals to thrive together."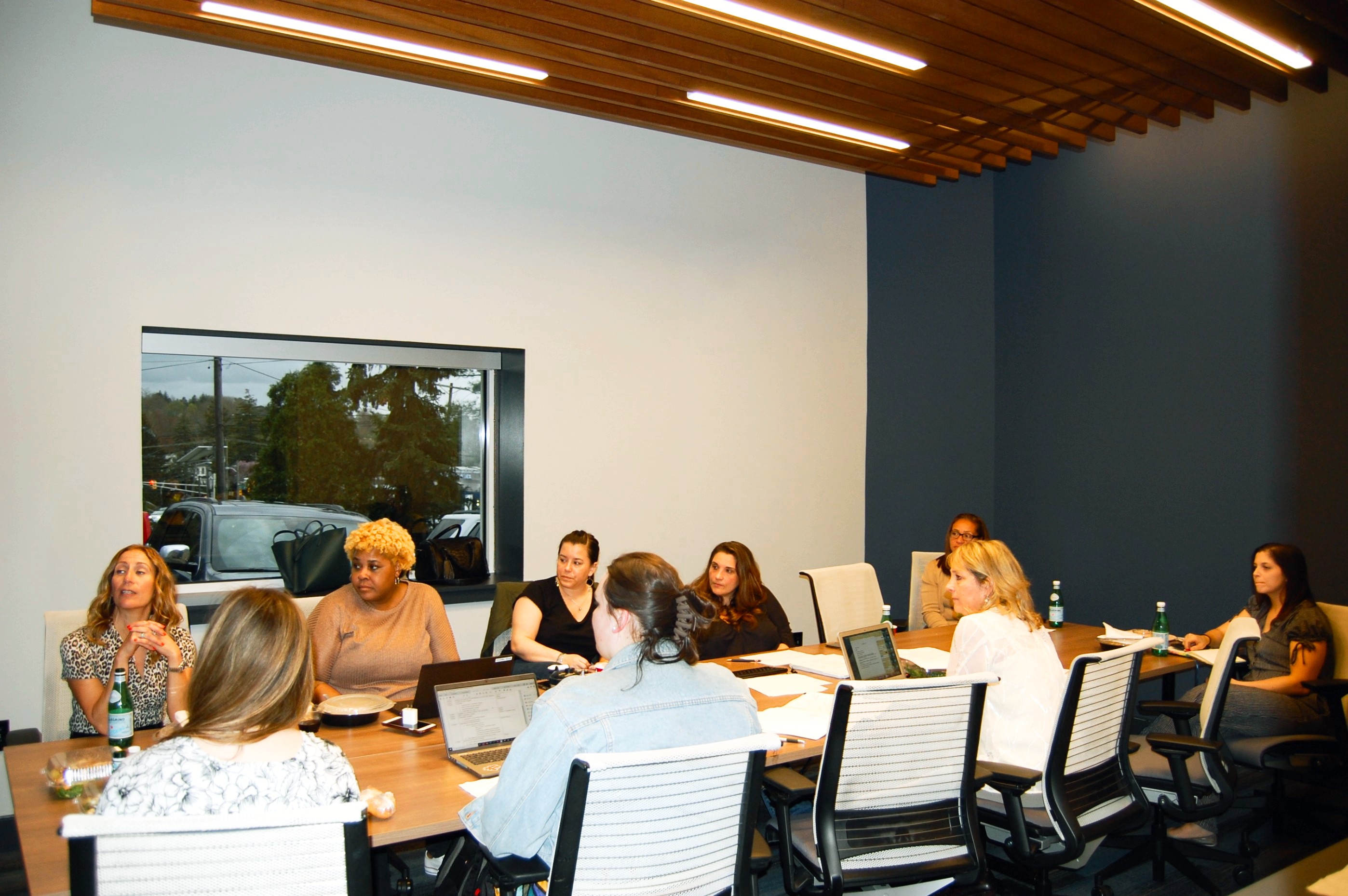 Essex Suites provides private serviced offices, conference & training rooms fully wired for both in-person and virtual meeting/training, virtual office addresses, and mailboxes. Essex Suites members have 24/7 Access, an onsite community manager, off-street parking, high-speed Internet, all utilities, cleaning, and beverages in their café lounge are all included at no additional cost. Additional amenities include conference rooms, a training room, and a copy center.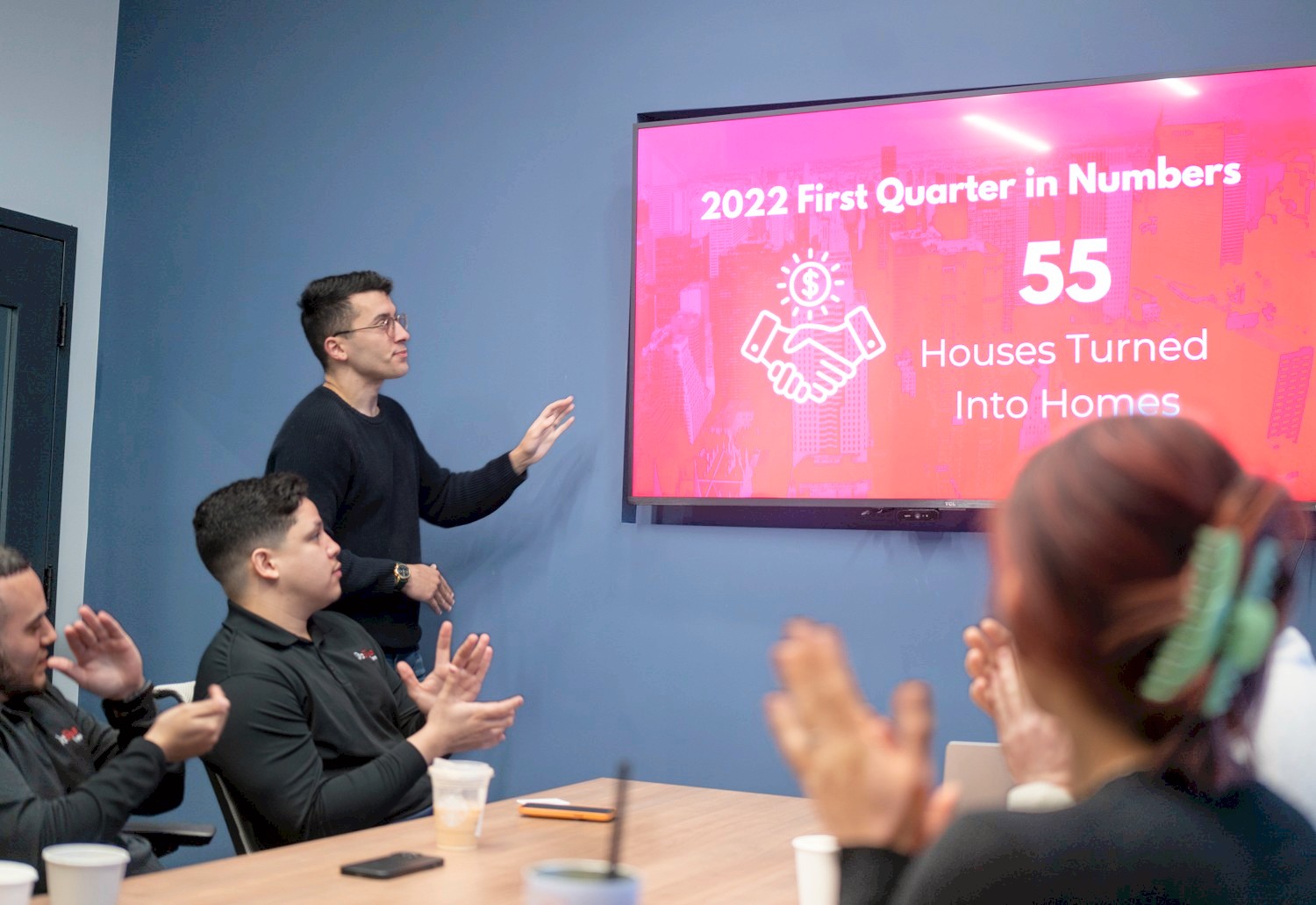 Established in 2020 by Jack O'Connell and Joshua Kahr, Essex Suites manages its members' real estate needs so members can spend more of their time where it matters most in their business. When it comes to the success and achievements of Essex Suites that Jack is most proud of, he shares, "We are pleased to see the members not only enjoying the community with each other but actually working with each other to create and build together."
Fun fact, Jack O'Connell, lived in Denmark and backpacked through Europe for a semester with his wife 26 years ago! When he is not at work, he is hanging with his family and friends wherever that may be, but ideally, it is outdoors, maybe at a concert, at the beach, skiing, or riding a bike.
Essex Suites has multiple service options whether you're a solopreneur, remote worker, or a full team. Located at 25 Pompton Avenue, Suite 101 in Verona, New Jersey, check out their website www.essexsuites.com to find a room or virtual solution that works for you!
Jack O'Connell
Co-Owner
Essex Suites
25 Pompton Ave Suite 101, Verona
914.760.0951
jack.p.oconnell@gmail.com