The North Essex Chamber Member Spotlight is a column that highlights one our members. Each spotlight is shared via NECC email and social media.
Your company can be the next Member Spotlight. Just complete and submit this questionnaire.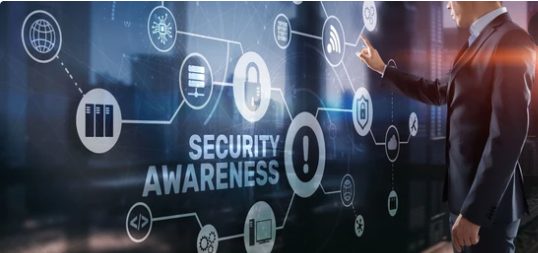 Keith Franco and his partner founded Format Cyber about a year ago. The work-from-home situation created by COVID provided extra hours each day and the leeway that allowed them to start Format Cyber. These factors combined with each partner's 20 plus years of experience in cybersecurity made them confident that they were ready to go out on their own.
Format Cyber provides Information Security Program development, along with cybersecurity solutions, services, and staffing. Format Cyber addresses cyber security not just from the technical aspect. Unlike other firms, they couple technical security controls and solutions with strategic oversight, vision, and risk management processes relating to an organization's business objectives. They are able to demonstrate to their clients that security can be both a business enabler as well as a wise investment to ensure better sleep at night.
For Keith, working in cybersecurity is very much a business discipline, not just a technical domain. In order for security to be embraced by a business, and woven into the culture of an organization, the ability to convey cybersecurity concerns in the language of risk management, as well as the bottom line is needed. Just throwing security solutions, like firewalls, antivirus, and DLP, at a security concern isn't enough. Those systems require human processes behind them to enact viable and effective policies and controls. That in turn requires an understanding of potential impacts on business processes and behavior.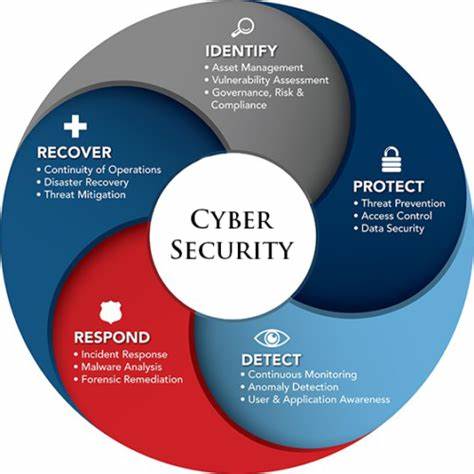 Keith explains the fulfillment he finds working in the cybersecurity field. "I most enjoy the shift in thinking about security that can occur when it is aligned with the business, showing how it can be a reputation and brand enhancer, and in some cases, even drive profitability. The fusion of strategy, technology, and designing defensible systems, coupled with the never-ending game of cat-and-mouse that cybersecurity offers, has always intrigued me. "
In his spare time, you'll find Keith boxing. He trains at a gym several times a week and loves settling in at home to watch a fight.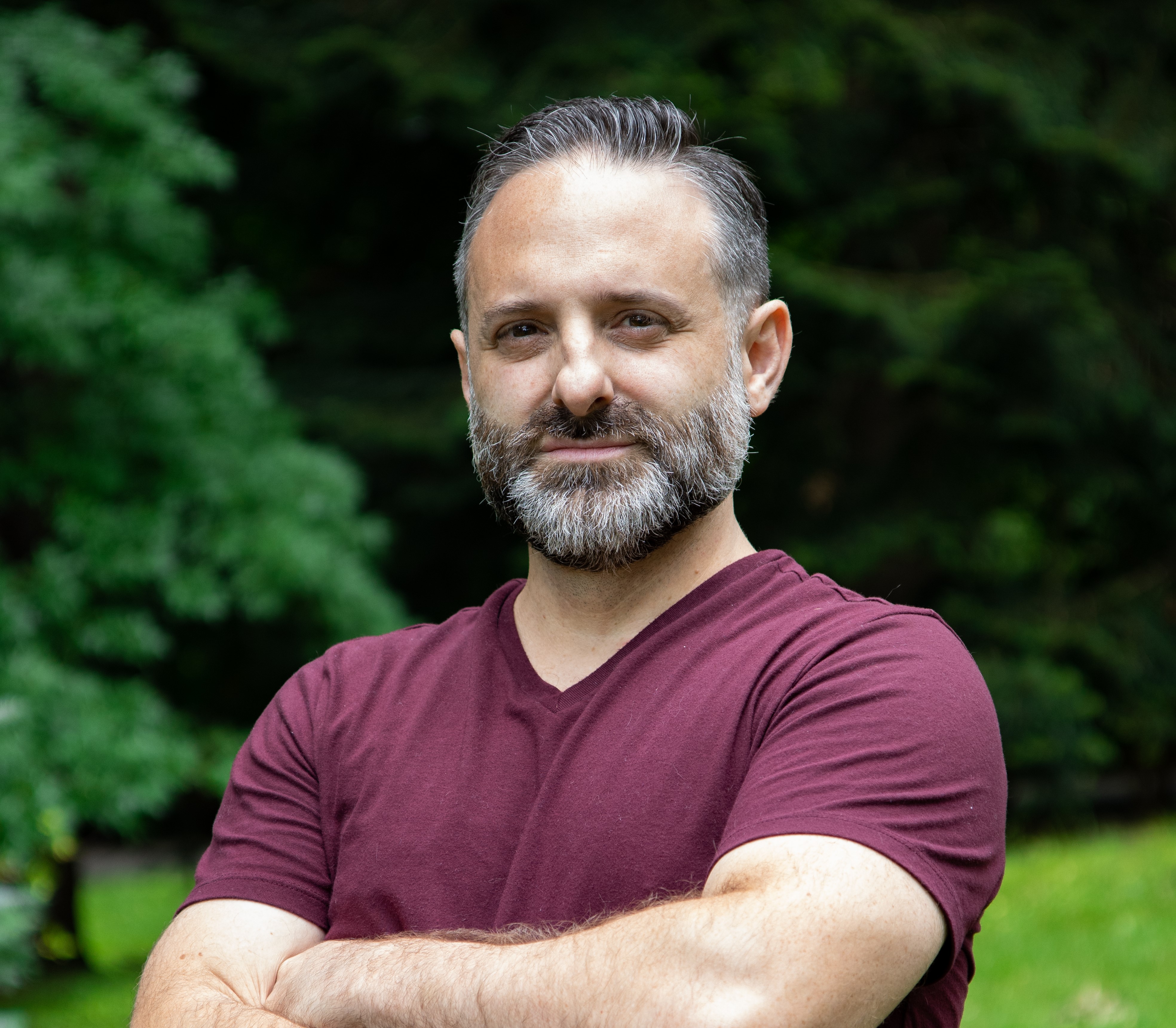 Keith Franco
Co-Founder and Chief Security Architect
Format Cyber
www.formatcyber.com
keith@formatcyber.com