The North Essex Chamber Member Spotlight is a column that highlights one our members. Each spotlight is shared via NECC email and social media.
Your company can be the next Member Spotlight. Just complete and submit this questionnaire.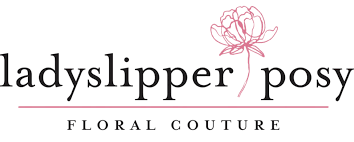 LadyslipperPosy Floral Couture is just as you would imagine, a local florist that takes floral creations to the next level. Adriana Maniscalo, Owner, and Head Designer of LadyslipperPosy shares "As a child, I watched with awe as my mother explored her horticultural passion and unparalleled talent for creating organic bundles of color with a myriad of flowers from across the globe. These moments likely fueled my own inspirations as a budding floral artist."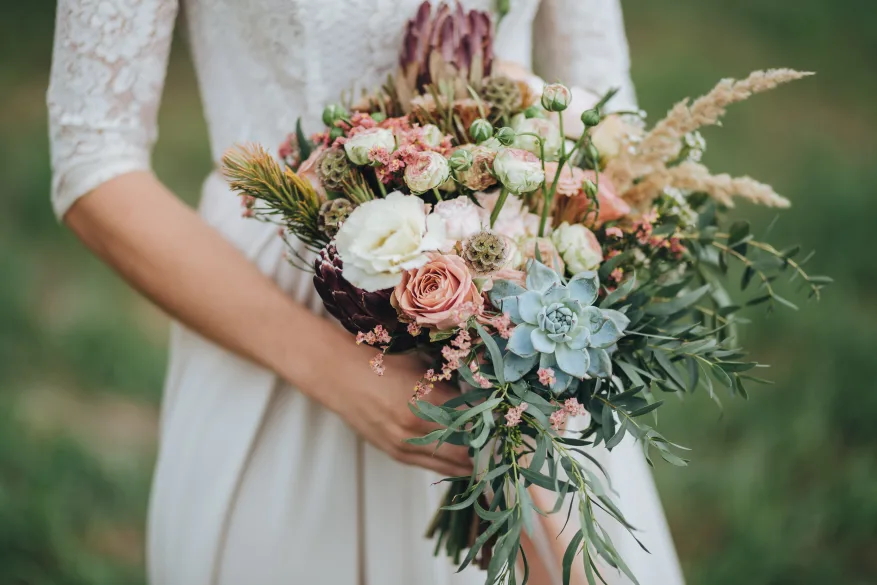 The beautifully crafted name LadyslipperPosy derives from an orchid that grows in the pine barrens of New Jersey. This orchid is a very distinctive species (Cypripedium Acaule) otherwise known as The Pink Lady's Slipper.
You can find LadyslipperPosy in West Caldwell offering flowers for all occasions, anniversaries, birthdays, get well, love, you name it! When you think of LadyslipperPosy the words "high-end florals" should come to mind as that is what sets them apart from others in the florist industry.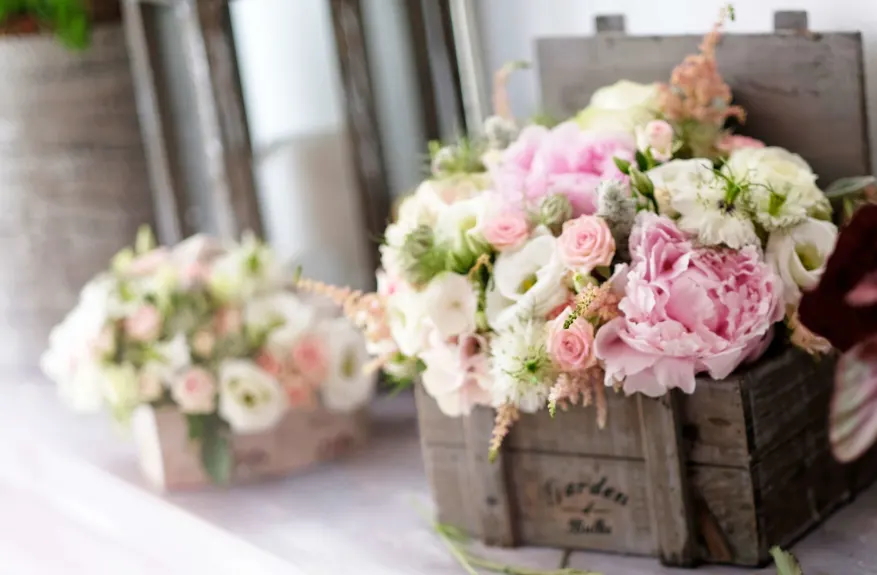 With over 20 design options using various combinations of roses, tulips, lilies, orchids, and hydrangeas, as well as an option for a custom arrangement, LadyslipperPosy ensures that "every arrangement is designed and customized using the world's finest blooms to create elegant floral couture to enhance your special occasion, event or home décor". Customers have shared their gratitude and amazement for Adriana and her team's work ethic and beautiful floral arrangements.
Adriana has successfully led LadyslipperPosy for 5 years now and recently became a member of the North Essex Chamber of Commerce. She joined the chamber to expand her local reach, as a majority of her clientele is located in the Essex County area. Floral design has always been a passion of Adriana's. She loves her work as it largely involves "making others happy when they receive their floral arrangements."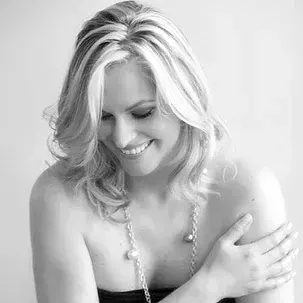 Adriana Maniscalo
Owner & Head Designer
LadySlipperPosy Floral Couture
555 Passaic Avenue, West Caldwell NJ
856-823-3201
adriana@ladyslipperposy.com