The North Essex Chamber Member Spotlight is a column that highlights one our members. Each spotlight is shared via NECC email and social media.
Your company can be the next Member Spotlight. Just complete and submit this questionnaire.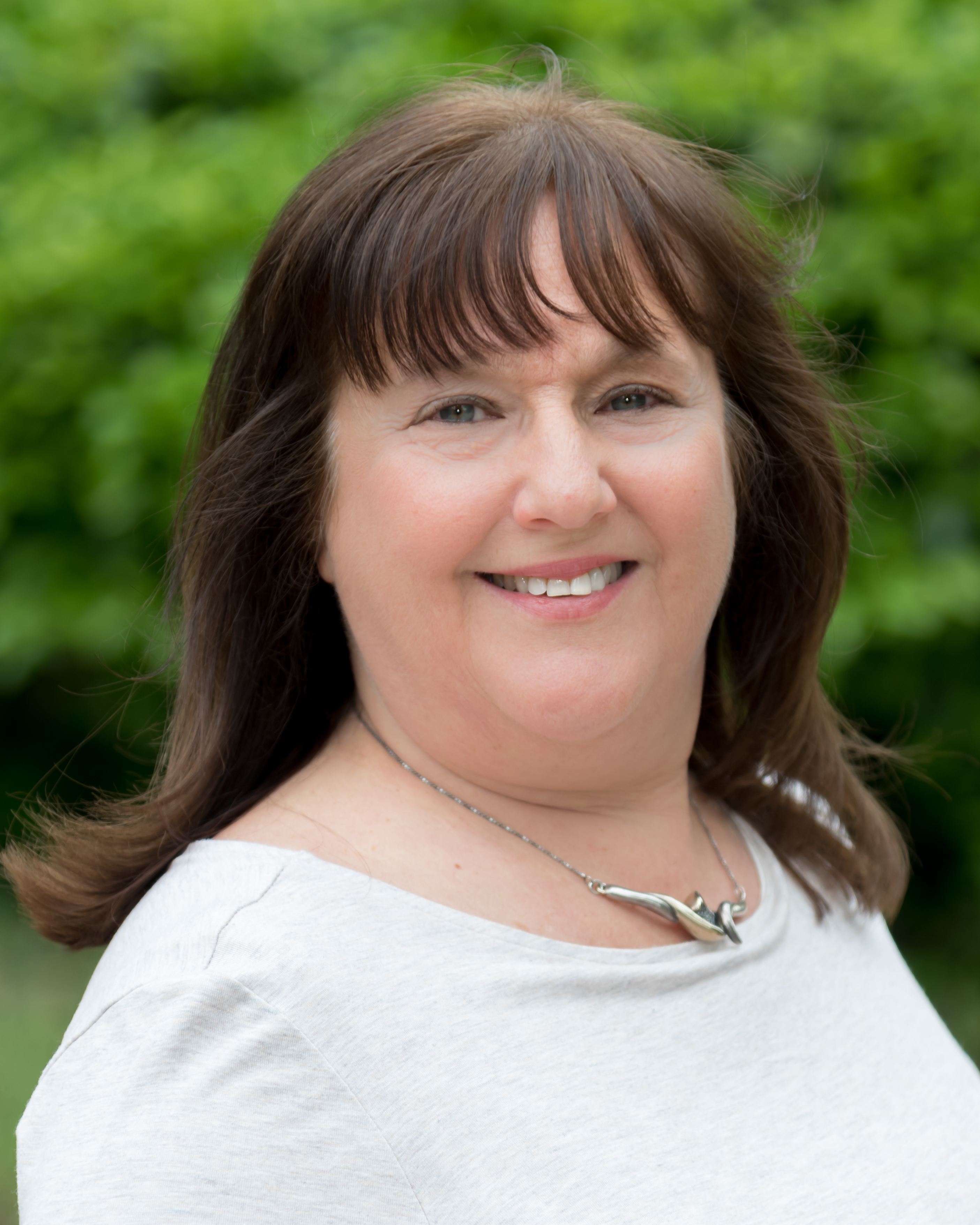 Randi Brokman, Director of Community Outreach and Client Care for Homewatch CareGivers
For 16 years Randi Brokman planned activities for seniors living in the community. She developed a special connection with the elderly, enabling them to live their lives feeling heard, and being engaged and respected. Now Randi is the Director of Community Outreach and Client Care for Homewatch CareGivers.
What Randi enjoys most about what she does is supporting family members during trying times and providing the care their loved ones need. She also cherishes supporting the caregivers she works with, the heart and soul of the business.
Randi is proud to share that Homewatch CareGivers has reached an important milestone with 100+ of the caregivers and in-office staff fully vaccinated, a huge benefit to the caregivers, their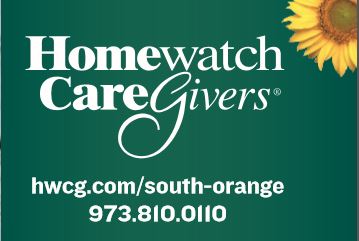 families, Homewatch clients, and the community.
Homewatch CareGivers provides well-trained and supervised home health care aides to people in their homes or in residential facilities. This eases the stress not only on their clients but for their clients' families.
While Randi has been with Homewatch CareGivers since 2019, the company has been serving the community since 2009. Their team approach utilizing a nurse and a social worker dedicated to each client enables them to get to know each one, as well as the little things that make them happy. They are able to create real connections and build relationships that enhance their clients' lives.
Randi shares "The past year has been challenging for everyone, but especially impactful on the elderly and vulnerable, and all those who serve and care for them. Supporting and educating with respect and patience has been particularly important to providing safe, quality care."
This is Randi's 2nd year as a member of the North Essex Chamber. Her involvement began when she was invited to attend a meeting or two. She found it interested to meet others in the community. She realizes that networking is an important tool to get to know other business people. "There is always something to learn from others", she added. Randi serves on the NECC Membership Committee as an Ambassador.
In her spare time, Randi volunteers with an Environmental Committee for an NGO which works to save and educate children in Ghana, and with a number of other charities. When she is not at work, listening to music and dancing brings joy to her life. She also enjoys being out in nature with family and friends.
Randi Brokman, MSW
Director of Community Outreach and Client Care
Homewatch CareGivers of South Orange
75 South Orange Avenue, Suite 203
South Orange, NJ 07079
O: 973-810-0110 M: 973-943-6503
rbrokman@hwcg.com
hwcg.com/south-orange