The North Essex Chamber Member Spotlight is a column that highlights one our members. Each spotlight is shared via NECC email and social media.
Your company can be the next Member Spotlight. Just complete and submit this questionnaire.

"What's important to me is making sure our members perform their workouts correctly", shares Michael Marinaccio, President & CEO of Retro Fitness Fairfield. This reflects his dedication to helping Retro Fitness members achieve their goals. What sets Retro Fitness Fairfield apart from other gyms is the experience members receive. Michael shares that he focuses on 5 things: opening on time, maintaining a clean environment, fixing the equipment as soon as possible, having friendly and helpful staff, and giving the best customer service possible.
Michael has owned Retro Fitness of Fairfield for 15 years as of this coming November, but the entire health club industry took a huge hit during the pandemic. One out of 4 gyms in NJ closed. It's only very recently that he sees the industry coming back, although nowhere near its pre-Covid levels. Retro Fitness Fairfield is one of a few, or the only gym to lower its prices when it reopened after the Covid shutdowns.
Michael is very grateful for his strong membership base and grass routes in Essex County. "Without our members, we would be just another statistic."
Michael's advice for anyone starting out in business is "customers first," because without customers you're nobody. Michael is inspired by Gary Vaynerchuk, aka Gary Vee, and Marc Lore founder of Diapers.com, two local Jersey Entrepreneurs.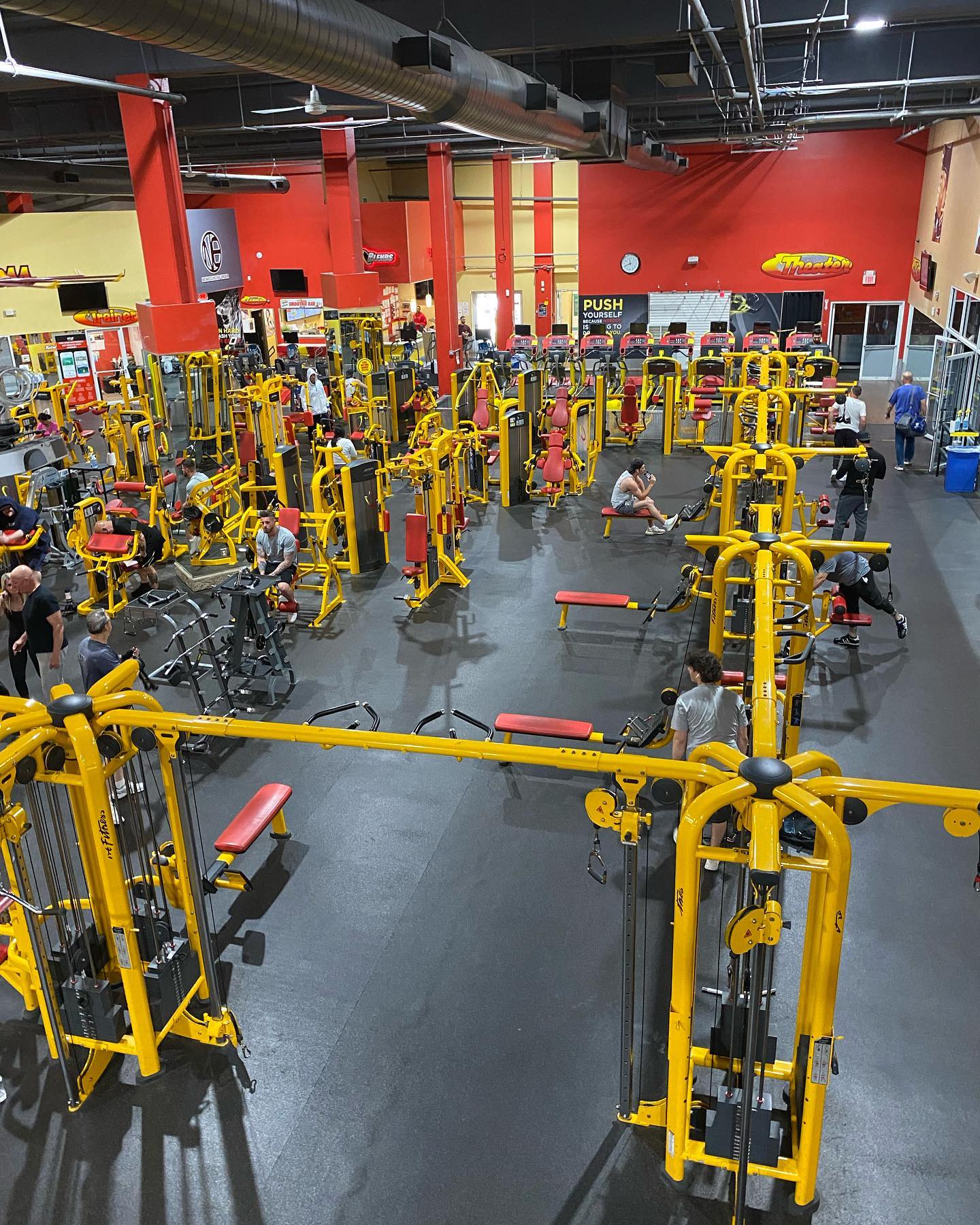 Retro Fitness Fairfield is an amazing facility for all types of people that enjoy working out, from ages 12 to 86 years young. They recently added a beautiful Zen Den, which has two state-of-the-art massage chairs for Post & Pre-Workout recovery, they offer Functional training, which includes team training, small group and one-on-one, group fitness classes, tanning, and unlimited guest privileges. This gives their members more than just a gym - they are now a one-stop health club facility.
Michael joined the Chamber about a year ago to get more exposure for his business and to continue his goal of helping more people live healthier lives. Michael is also dedicated to giving back to the community by supporting St Jude, Spectrum 360, and local PBA & PTA fundraisers like Tricky Trays.
When not at the gym, Michael enjoys spending time with his family.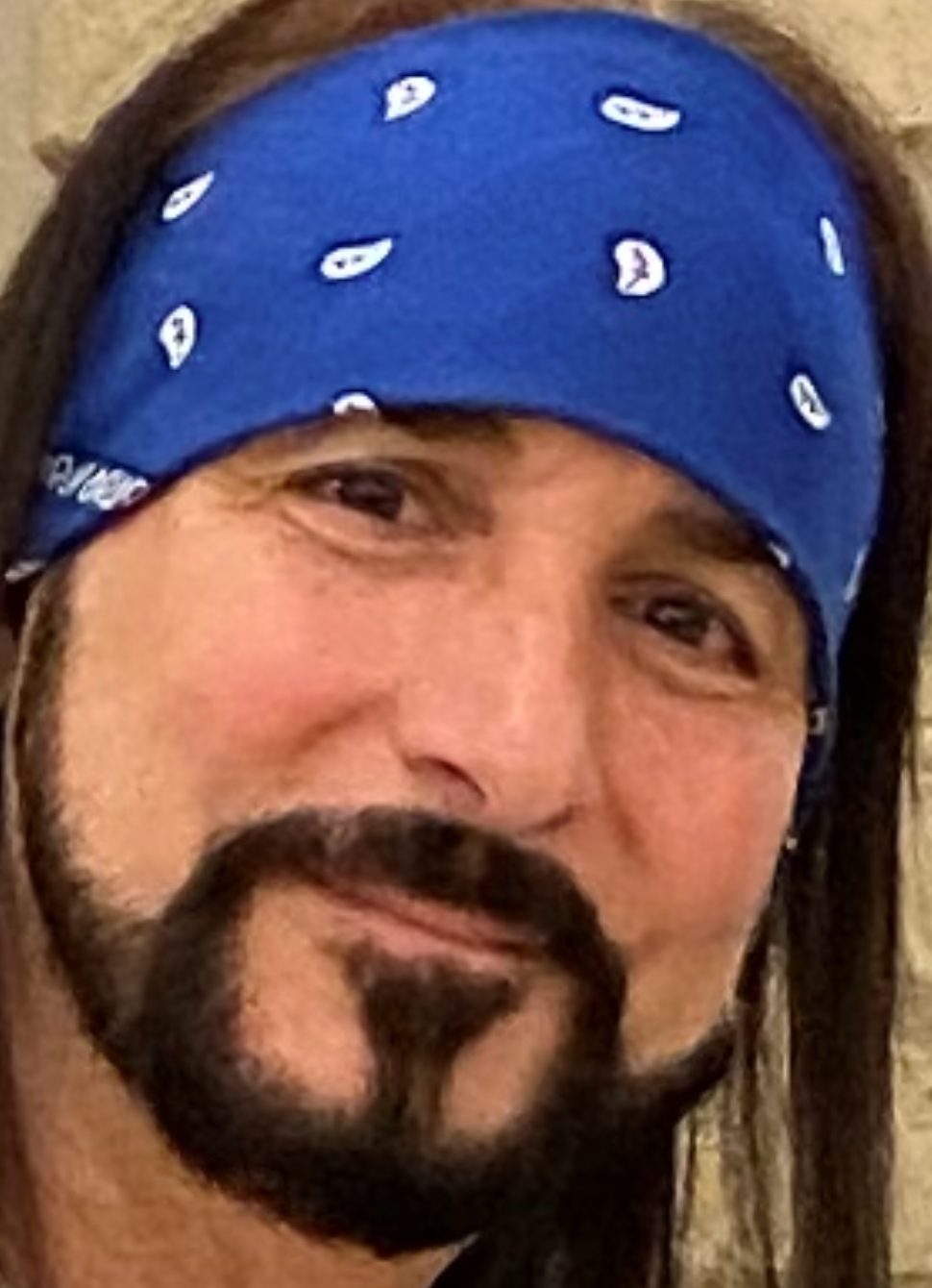 Michael Marinaccio
President & CEO
Retro Fitness Fairfield
410 US-46 East, Fairfield N.J.
973-339-7912
retrofitness3@gmail.com