Posts Tagged 'Tax Update'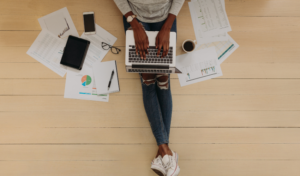 Many people are working from home during the COVID-19 pandemic. If you're self-employed, you might be able to claim deductions for home office expenses against your business income—as long as you run your business from your home or perform certain functions there.
Read More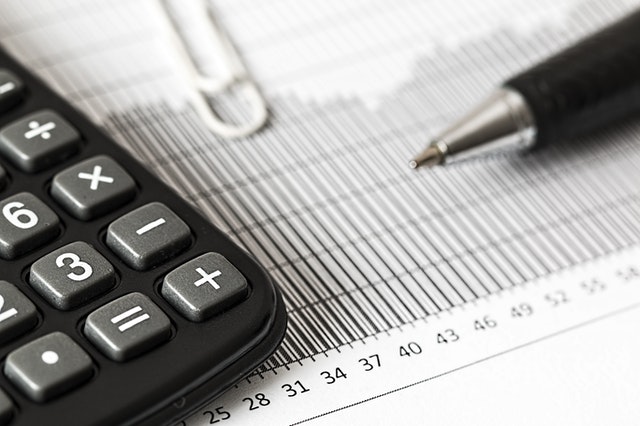 Recent federal legislation will allow borrowers of PPP loans to take a tax deduction for payroll and other tax-deductible expenses incurred and paid with PPP funds. Find out how.
Read More