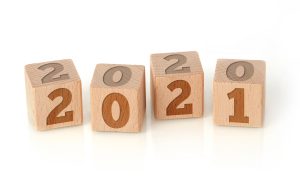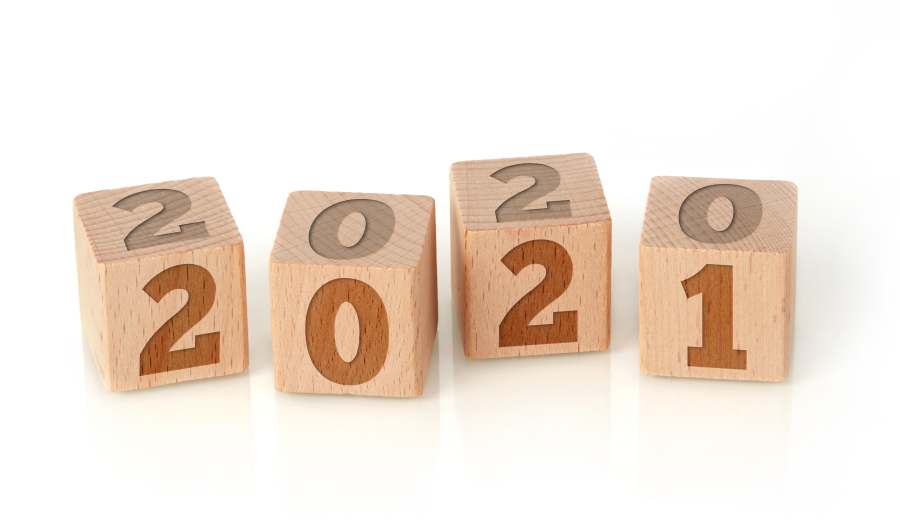 Wow, it has been a crazy year. So much so, it often seems overwhelming.
We are living through unprecedented times. Many of us have lost loved ones or know people who have become seriously ill from Covid. It has turned the world upside down. Some businesses have failed, some are thriving, and some are holding on by a thread. Each of us continue to work hard to move our professional and personal lives forward while doing what it takes to stay safe. It's not easy and it takes fortitude, persistence and creativity.
The best thing we can all do is to be here for each other. We may not be able to connect in person, but we can be available to one another, share experiences and help each other.
For the North Essex Chamber's part we are listening, and we are taking action. You told us what you value most as a member of the North Essex Chamber: growing membership, being part of an organization you can trust, and being part of an organization connected to community.
We are thrilled to share that we have grown 15% in 2020 despite the pandemic. A new Director of Membership, Ty Porter has joined us to focus on continued membership growth. For 50 years we have served the greater North Essex community and we continue to bring value to our members in new ways.
This year we kicked off our strategic plan with a laser focus on being a center of valuable resources. We launched "NECC Think Tank" where members provide feedback that turn into new programs to benefit members.
Another new feature we've launched is "This Is Us" which gives the community a chance to get to know the Board, committee members and volunteers.
Shortly we will be introducing our Volunteer Appreciation Program (VAP). Stay tuned for more about this unique program and other enhanced business resources for you in 2021!
This is an exciting time to be part of the North Essex Chamber. If you are not already part of our community, we hope you will join us.
2021 will be a good year because we are here for each other. Happy Holidays! Wishing you a healthy, peaceful and prosperous 2021!
Nina Tucker
President, North Essex Chamber
Owner, Noesis Marketing LLC
ninatucker@noesismarketing.net
973-941-6947