Many people feel the stress of the work season becoming more intense in September. Incorporating mindfulness and meditation into your workday can help you be more productive, manage stress, and keep your cool when the tasks pile up.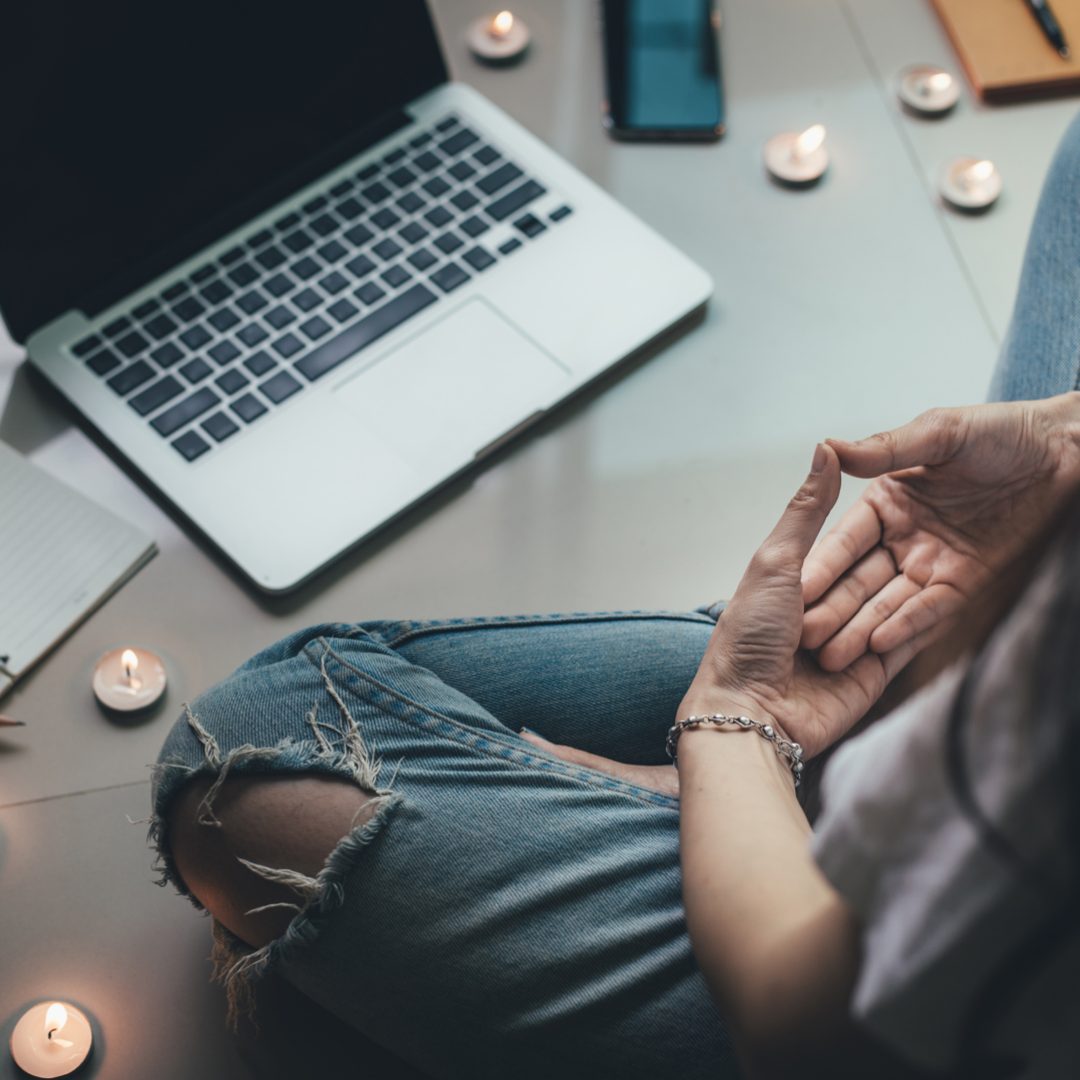 Spiritual practices are one of the best ways to recharge your batteries. Instead of checking your phone or hitting the candy machine, make time for a few breaks in your day to stretch or take deep breaths. Even on busy days, you can sneak in eight minutes of mindfulness. When you find yourself sitting at your desk for hours on end, stand up or walk around. This will help with circulation, which allows you to feel alert and take care of your mental health.
Meditation is a great way to incorporate mindfulness into your day-to-day life, with many types that suit your needs and lifestyle. You might be wondering how you can fit it in when you're already busy with your work and home life. But a daily practice of just 20 minutes a day can lower your levels of anxiety and depression, and even improve your quality of sleep. During your lunch hour, you can watch a guided meditation video on YouTube and tap into your zen. It'll give you extra energy and peace as you head into the second part of your day.
As you practice mindfulness over time, you can learn to regulate your emotions and thoughts by accepting them as they are without judgment or criticism. This will lead to an increase in productivity because it will allow you to focus on the task at hand without getting distracted by negative thoughts or feelings.
Do you manage an office or team? Incorporating mindfulness and meditation into the workplace will improve the overall well-being of your employees. If you are looking to start an ongoing wellness program or have a mindfulness event, schedule a free discovery call.