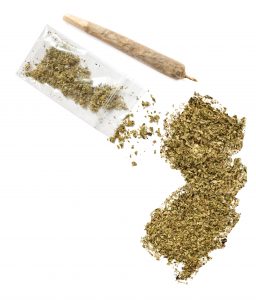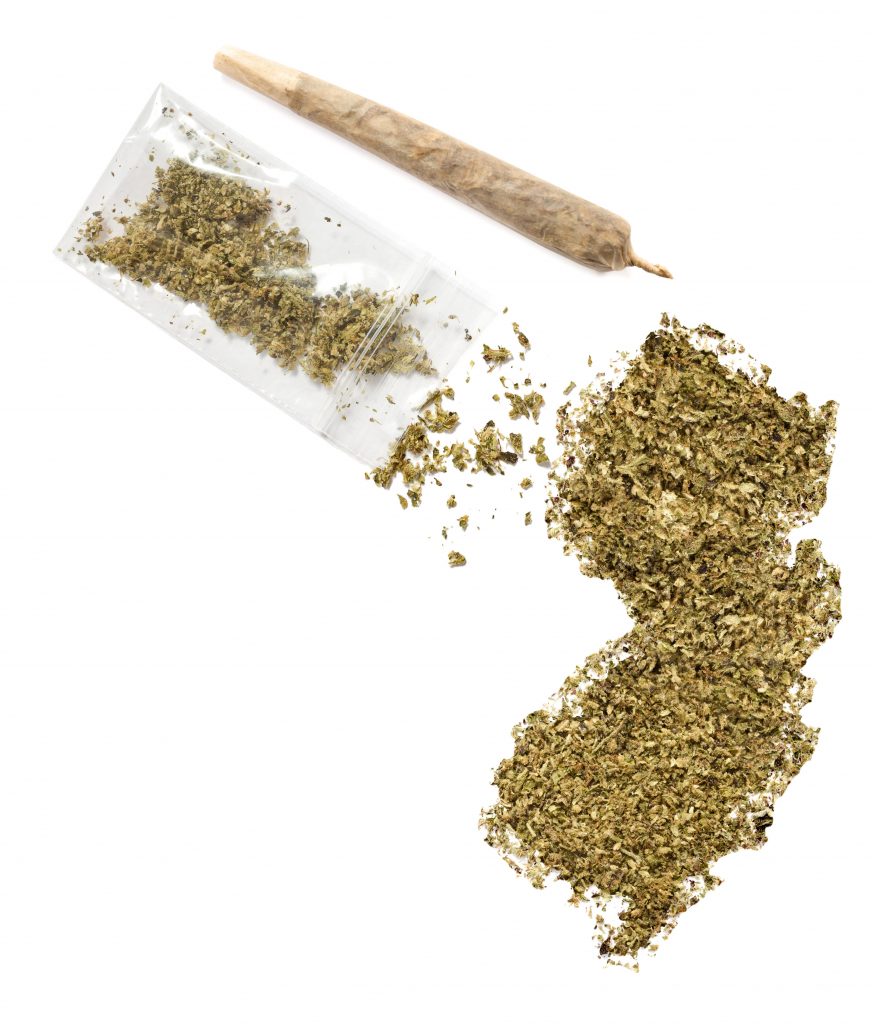 Recreational marijuana is now available for sale in New Jersey.
A few things for employers to remember:
Employers can require a drug- and alcohol-free workplace.
Employers can prohibit the use, consumption, being under the influence, possession, transfer, display, transportation, sale, or growth of cannabis or cannabis items in the workplace.
Make sure that employees know your company's policy on drug testing. Drug testing is permissible:

Upon reasonable suspicion of an employee's usage of a cannabis item while engaged in the performance of the employee's work responsibilities;
Upon finding any observable signs of intoxication-related to the usage of a cannabis item;
Following a work-related accident subject to investigation by the employer; and
Randomly by the employer, or as part of a pre-employment screening, or regular screening of current employees to determine cannabis use during an employee's prescribed work hours; employees will need to be aware of this policy and drug-testing protocol.

Only employees who are 21 years or older can purchase recreational cannabis. If an underage employee's drug test is positive for cannabis, the employer needs to follow the guidelines for medical cannabis.
No employee should be driving while under the influence of cannabis—this applies to everyone, including truck drivers, Uber drivers, car transport providers, grocery delivery drivers, and employees operating machinery.
Please make sure your company handbook policies on drugs and alcohol are up-to-date. Connell Foley LLP is here to help update your handbook policies to address these new changes in the law. We also recommend holding a meeting with your employees to ensure they know your company's expectations and that the company intends to maintain a drug- and alcohol-free workplace. Connell Foley LLP's team of legal professionals is happy to hold the company meeting for you or, alternatively co-present the meeting to emphasize the seriousness of your policy and answer any questions about the law.