Posts by gsower_gene@samsonmedia.net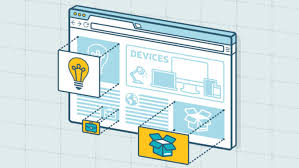 Four reasons why free websites are a waste of time and effort. Claims of "free, "easy," "stylish templates" are very tempting. But here's my advice why they should be avoided.
Read More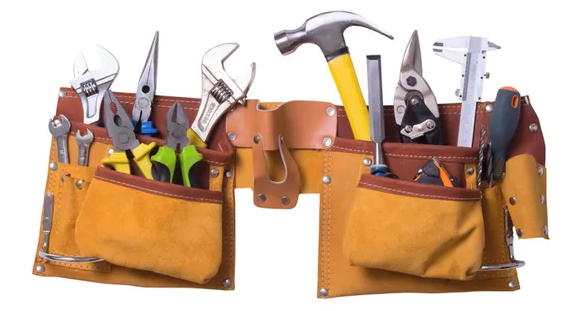 2020 marks the start of our 14th year in business which is not only bucking the odds but is a pretty solid accomplishment according to a Small Business Trends study that states that most new businesses don't make it beyond year two. What helps us execute tasks efficiently and cost-effectively is the right combination of tools that allow us to automate much of it while being able to maintain creativity and monitor results.
Read More