Posts Tagged 'Employment law'

Submitted by Connell Foley. Like many employment issues, there is no one-size-fits all checklist that definitively proves whether a worker is an employee or an independent contractor, but rather it is a fact-sensitive analysis.
Read More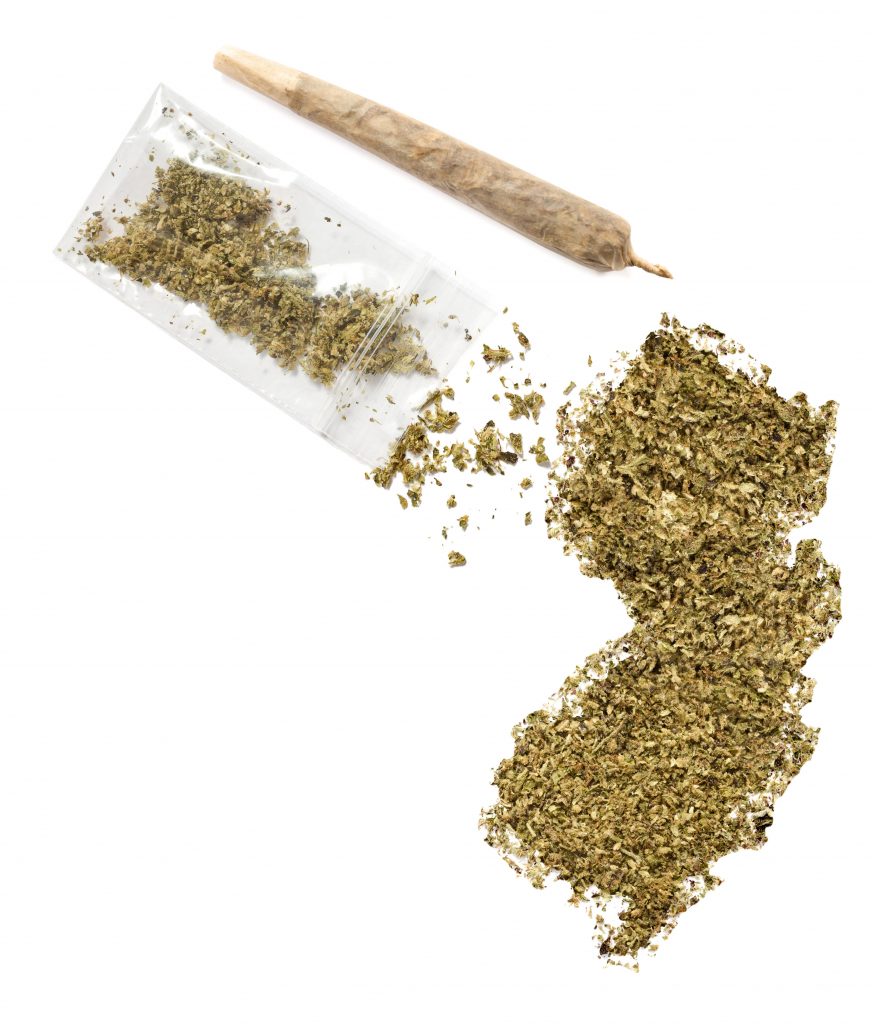 Recreational marijuana is now available in New Jersey. Please make sure your company handbook policies on drugs and alcohol are up-to-date.
Read More