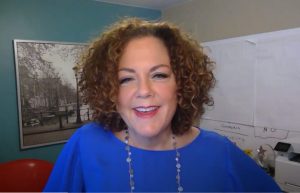 How do you build a business that runs without you? It doesn't happen overnight, but there are some steps you can take to get the process going right now!
Donna Miller's latest vlog discusses how to:
Build a solid infrastructure
Create a culture that allows your business to speak for itself
Ensure a customer experience that creates raving fans
Learn how to measure your success and position your business for growth and greatness!